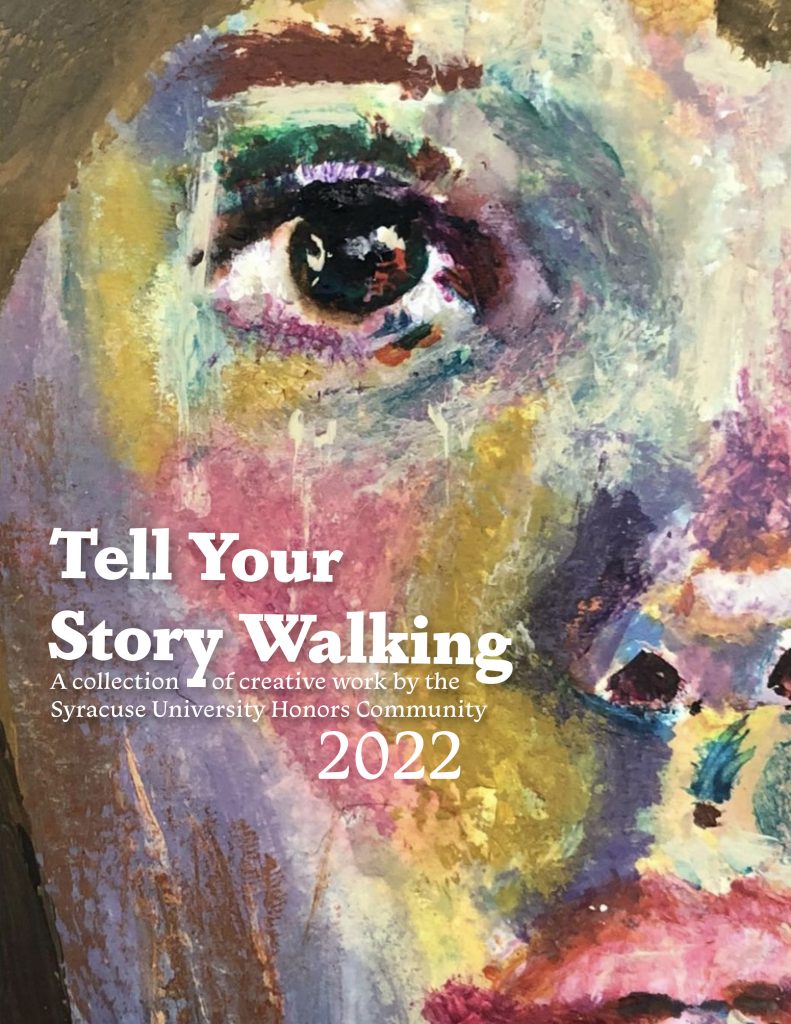 In addition to this website, Tell Your Story Walking is published as a magazine. Click the covers to view or download the pdfs.
For a pdf of the 2022 edition with single pages (rather than spreads), click here.
Contributors each receive one copy of the magazine. Additional print copies are available, at cost, from Blurb. Order here.