SONG BY BRANDON PORTER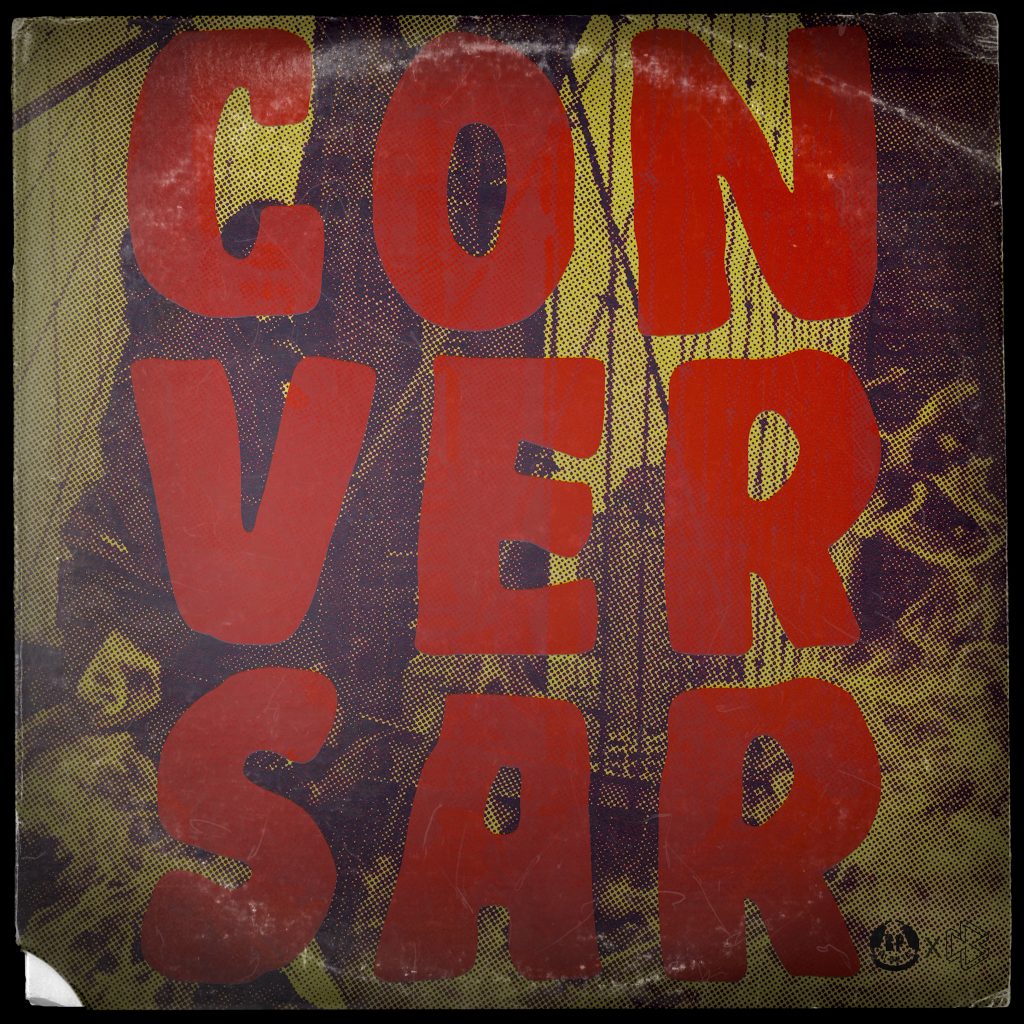 I often don't go into the creative process with a theme or particular intention; instead, I let the music guide me and my decisions. With this song—which samples the song "Conversar" by Orchestra Kool—I wanted to keep the percussion simple and give the artist enough room to shine while still letting the track stand on its own. The titles for songs I make don't have to be specific. They often stem from the feeling they evoke, the name of the original songs I'm sampling, or a random feeling I have at the moment. While the song's title is the same as the original, I think it's very fitting as the English translation for the word "conversar" is "to talk." I've been introverted throughout my life, like many, I sometimes have difficulty correctly articulating my thoughts and emotions. . I've been making music for years now and have found that it's helped me to connect and communicate with others and "Conversar" is my favorite and best work to date. I'm very excited about the creation of this piece, and I hope everyone who hears it enjoys it as much as I did making it.
The piece's cover was a collaborative process executed by a long-time friend and fellow SU student Matthew Brodsky, a senior graphic design major in Newhouse. As mentioned before, the song is a sample of "Conversar" by Orchestra Kool, so I presented him with the idea of doing a similar process with the song's artwork. Taking some aspects of the original –– the flames, the Brooklyn Bridge, and people hanging from the bridge –– he was able to execute my vision to perfection, topping it off with "Conversar" in big red letters in the foreground.   
---
Brandon Porter is a Junior Communications and Rhetorical Studies major, Music Industry minor, Historian for Black Student Union, and 2022-2023 Our Time Has Come Leader. He enjoys listening to and creating music, spending time with friends, and watching TV shows.